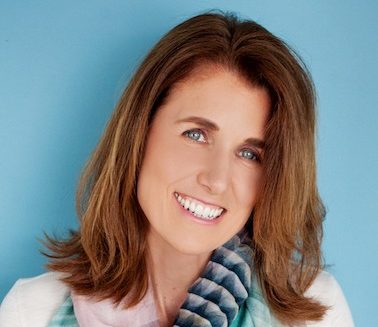 Its been a long while since I have introduced myself so thought today would be a good opportunity for that! My name is Sandra O'Grady and I am the owner and homeopath at Gentle Wellness. I've grown up in Ontario but was blessed to have lived in western Canada for many years as well as in Sweden. I have 3 young adult children and a large extended family. Family has become more important to me as I age but also because they remind me that love and grace must be a priority in my life and frankly, I am a better human when love comes first.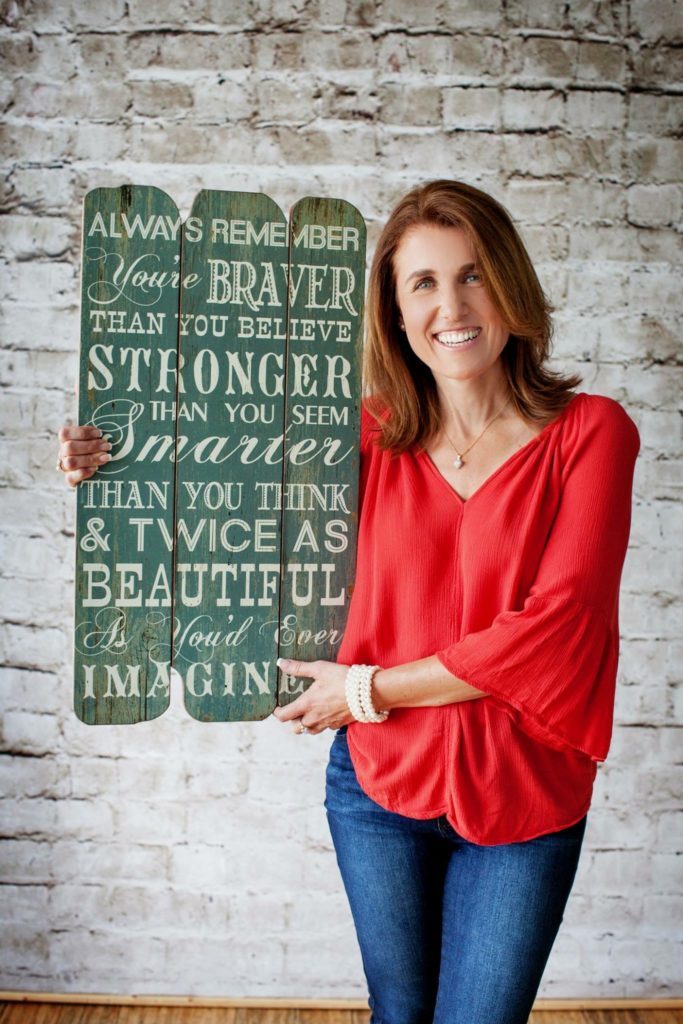 I am a lover of nature. I value exercising but really enjoy it if it can be coordinated with lakes, trails, tree's and fresh air!
I have learned recently how much traffic, construction, general busyness and speeding through life zapp me of so much that makes me Sandy, so I made a bold move to sell my long-time home in Newmarket and move to a lake just outside of Kingston. Surrounded by tree's, water, animals, and fresh air. My neighbours are a km away, the silence is beautiful, and the stars shine so bright. My smile is just as big as ever, but my laughter is louder and my lungs breath deeper!
I believe everyone needs a fresh start, a do-over, and a heaping amount of mercy.
I believe in being painfully and humbly truthful to yourself and your inner circle.
I believe in being compassionate with where you are at in your life journey while being fiercely determined to keep moving forward.
I believe in being responsible for your health and that making changes in your life to facilitate better physical and mental health is the ultimate self-care action.
I believe that everyone has struggles, wounding's, and loss; that every family has some form of dysfunction and pain, so judgement and assumption towards others make our world all that more unsafe and hostile to the hurting.
My faith in God makes my heart soft to those around me, but yet strong and unshakable in the things that matter.
And the clients that walk in my door matter.
That's why I went back to school in my late 30's to study homeopathy. My family and community were suffering, hurting, lonely and without alternatives. I took my love for people, love for health, love for empowering, love for listening and I mixed it with education, good medicine, and a willingness to be bold and vulnerable – and Gentle Wellness Homeopathy is the result.
I'm learning and growing along with my clients. I love a nutrient dense farm fresh home cooked meal almost as much as a good Christmas cookie and sometimes a glass of wine is far more enjoyable then my lemon water or turmeric elixir. I have inner battles and hardships in life, learning to watch the words I speak to myself and the expectations that are too high. Learning to release the heaviness of life and trust. I too invest in my homeopath, osteopath, chiropractor, coaches and other wellness professionals. And like yourself, I need to balance it all.
Homeopathy is a good medicine, I see healing every day. It was a lot of work to become regulated and be a part of the college of homeopaths but I'm so thankful I did, it's better for you, you know I've been educated, and I have a governing body over me. And I'm freed up to do what I love.
Being right where I am is exactly where I want to be! Do you know someone who needs a voice like mine in their life? Could gentle homeopathic care help them live a more balanced and healthier life? I now have a clinic in 2 locations, Newmarket and Kingston. I am looking forward to seeing many of you in this New Year, but if you haven't met me yet, I'm Sandra, and I can't wait to meet you!!
xoxo